Large-format flying laser marking adopts the front focus mode, widely used in high-precision and automatic marking fields. It is suitable for occasions such as large workloads, difficult positioning of material, diverse and complex workpieces.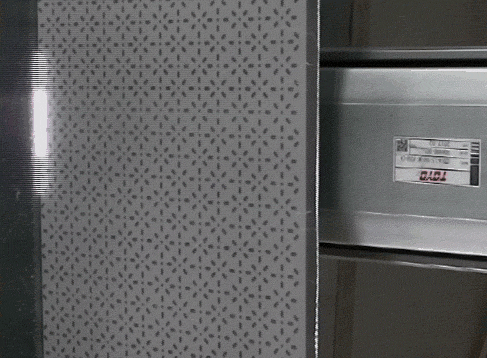 Application Industries
Clothing and textile industry, elevator panels, mirror processing, leather fabrics, metal nameplates, stickers, heat transfer film, lettering film, bamboo slips, bathroom products, etc.