Laser Maring Machines Supplier
With 18+ years of experience in laser industry, top Laser Marking/Engraving Machines Manufacturer - Linxuan Laser helps perform your laser marking plans and ideas now! Not only guaranteeing the quality and delivery of equipment, Linxuan Laser but also solves your puzzles quickly in operation. Linxuan Laser deserves your attention!
linxuan laser marking machines
Customizable & Affordable
Linxuan Laser provides upstream suppliers consultant for your custom laser marking+engraving solutions.

High cost-effective, up to 10% - 20% cost savings.
Do You Have A Laser Marking Project We Can Help With?
Products Series
Profitable laser markers to start & grow your business!
About Us
Specialists in laser marking system
Experts in Laser Marking
Over 18 yeares intention for one goal, we are specializing in developing and manufacturing leading laser marking solutions for kinds of direct part and product marking. With advanced laser marking systems at affordable prices, customers from around the world have reliably and economically made mark on countless products through our laser marking equipment. Grasping innovative, high quality hardware/software and professional comprehensive service, Linxuan Laser create the value and bring values to all of customers.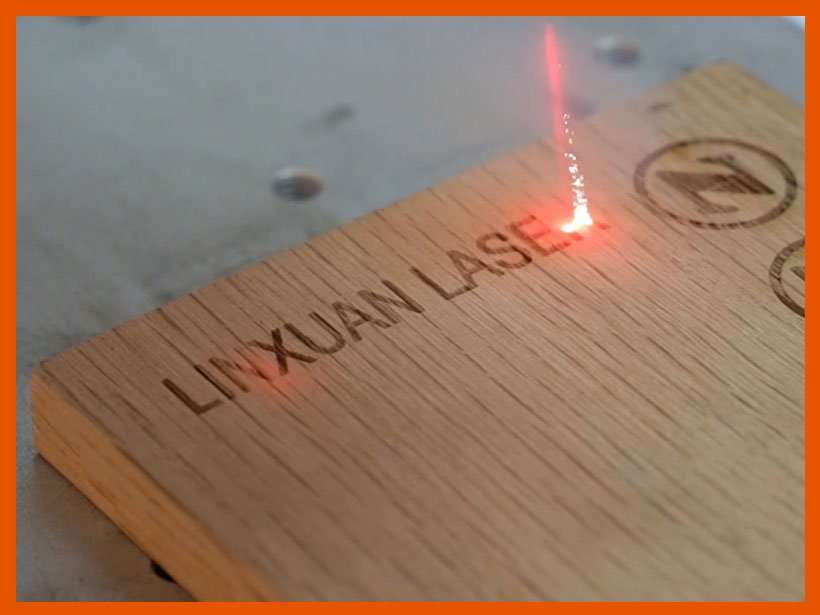 Excellent
Technical Support
Applications
Get the custom laser marking/engraving solutions to perform your plans and ideas.
Service You Can Rely On
Linxuan Laser integrates service into each segment of the life cycle of every order from pre-sale, in-sale until after-sale, and offers "consultancy" and "manager" service. So if you are looking forward to buy affordable laser marking/engraving machines, please feel free to contact us.