Wuhan Linxuan Laser Co.,Ltd is specializing in producing, developing and selling laser marking machines, laser engraving machines, laser cutting machines, etc. It is Chinese industrial laser processing equipment pioneer, domestic well-known laser marking equipment manufacturer.
Experts in Laser Marking
Over 18 yeares intention for one goal, we are specializing in developing and manufacturing leading laser marking solutions for kinds of direct part and product marking. With advanced laser marking systems at affordable prices, customers from around the world have reliably and economically made mark on countless products through our laser marking equipment. Grasping innovative, high quality hardware/software and professional comprehensive service, Linxuan Laser create the value and bring values to all of customers.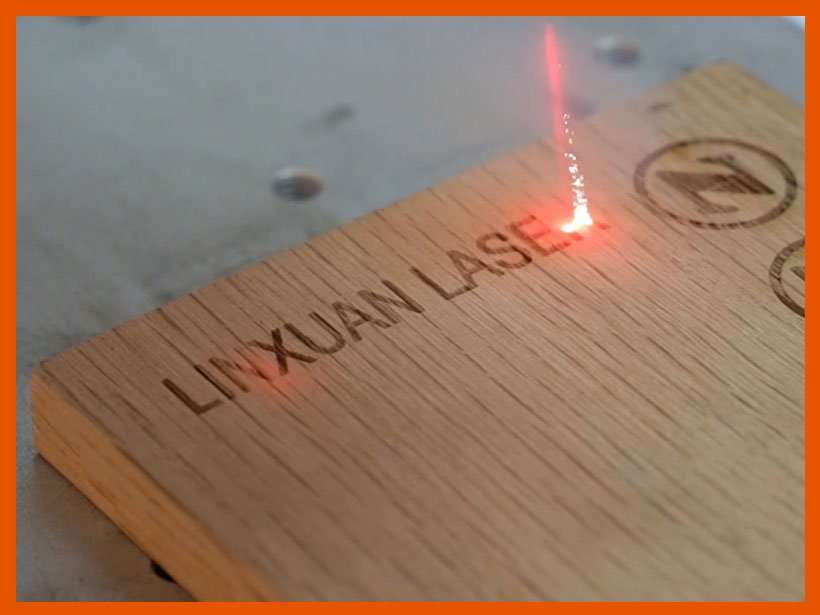 International Sales Network
With rich experience, we also have obtained huge success in international market, the mainly foreign markets are United States, Germany, Spain, Russia, Singapore, Indonesia. . . more than 160 countries and regions. Till now, a lot of customers all over the world have visited us. Linxuan Laser is changing the way business is done.
Technical Service
Linxuan Laser believes the value of brand, which originates from not only excellent products and solutions, but also considerate pre-sales & after-sales technical services.
Join Our Network
Grow your business and provide quality laser solutions in your market, by joining our worldwide distribution channel partner network.